The Problem...
• Weak, damaged nails from acrylic and gel
• Ridges, cracks and indentations from health challenges and medications
• Nails that just don't seem to grow and tend to break easily
• Dry, peeling nails from excessive washing and sanitizer
Learn More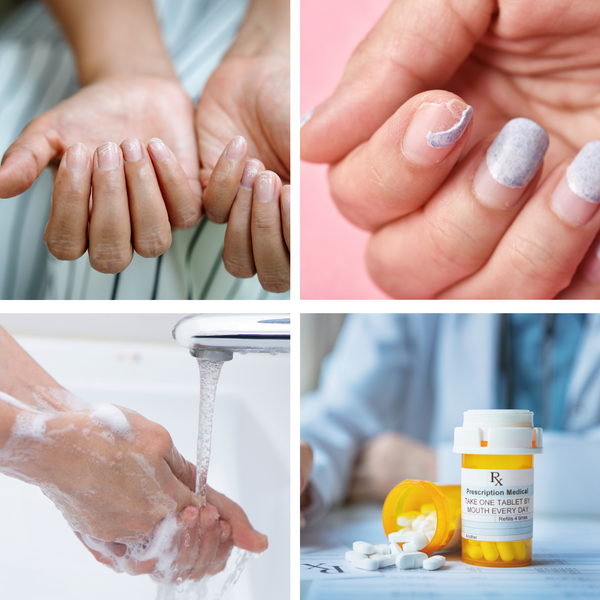 The Solution
• Our 5 patented proteins provide strength and restoration
• Fills ridges and imperfections for a smooth finish
• Creates layer of protection against further damage
• Citric acid for no-chip performance
Simply apply two coats and a new coat every other day (or as needed). Visible improvement the first week of use!
Get Started
We're a small family run business focused on one thing, helping our customers have healthy, natural nails. Originally created for the salon for professional results. We bottle in small batches, maintaining our highest standards for a product that delivers superior results. Click below to learn more.
Our Story
Testimonials
My nails were paper thin when I took off my gel nails. A friend told me about Nail Fitness. I couldn't believe how much better they looked even after a week!

Kim B.
After years of trying everything out there, I finally found a product that works.

KK
I got all of my friends and family hooked on it years ago. I didn't think it was possible to improve on the original formula, but the new one is absolutely amazing. Stays on for days and my nails are so strong!

Elizabeth in San Diego